Products tagged with 'sunflower food company'
Silky lemon chiffon cheesecake- NO BAKE! All the great flavors of a cheesecake without the oven.

What you'll need: 8 ounces cream cheese, 1-8ounce container non-dairy whipped topping-thawed, one 8 or 9 inch graham cracker crust.

Pack of 2.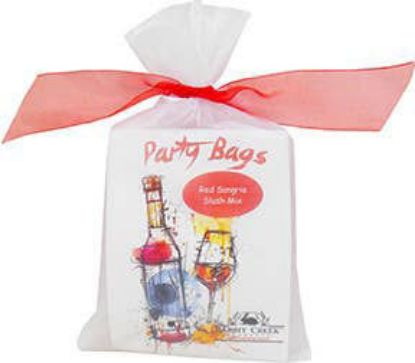 A delicious and easy to prepare drink mix! Add your favorite white or red wine (2 cups) with ice (5 cups) and mix and blend until smooth. Top with fresh fruit if desired. Add fresh fruit when blending for an over the top taste! Great for girl's night.

Pack of 2.