Products tagged with 'hot cocoa'
Temporarily out of stock.

This milk chocolate creamy goodness warms the heart. Sip and enjoy!
If you love hot cocoa, this quick and easy dip is a cool creamy version that is rich in chocolate and good all year round! Enjoy dipping with fruit, graham crackers, marshmallows, pound cake or pretzels.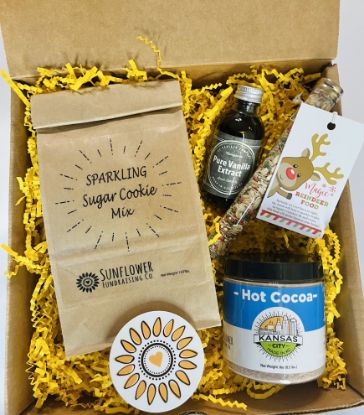 This box includes Sparkling Sugar Cookie mix, KC Vanilla, KC Hot Cocoa and Reindeer Food. Bake cookies for Santa using locally made vanilla, enjoy some hot cocoa and don't forget to sprinkle reindeer food before the kids head off to bed!